NFL HALL OF FAME - Sweepstakes
Register for your chance to be at the HALL OF FAME for the NFL's 2010 ceremonies!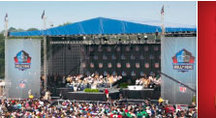 Here's the link to register for YOUR CHANCE to be at the NFL HOF CEREMONIES!
http://www.profootballhof.com/interactive/canton_or_bust.aspx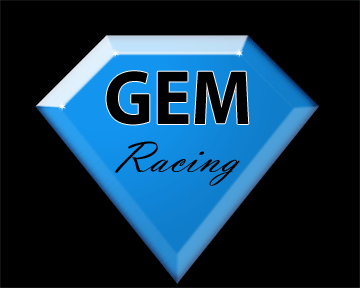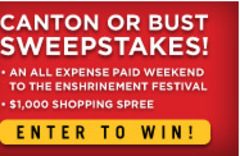 All expenses paid trip for TWO to the NFL Hall of Fame ENDUCTEE ceremony for 2010.
REGISTER by copying and pasting the link to the NFL.com page provided! GOOD LUCK from GEM RACING!
The NFL HOF and pictures portrayed are the property of the NFL.com and are only being promoted here for the addtional exposure to the fan base. GEM Racing promotes the NFL because of Jerry Glanville's career affiliation.